Current Clinics:
In now work soley from my home clinic- Fleet of Foot in Upminster,
Previously employment:
Specialist MSK Podiatrist at a musculoskeletal and sports injury clinic based at the National Athletics Centre in Crystal Palace.
Private practice clinic Harlow
Career Development:
I most recently completed a Post Graduate Certificate specialising in Podiatric Sports Medicine, which is part of MSc Sports and Exercise Medicine, based at Queen Mary University in London. This focuses on advanced sports injury assessment, diagnosis and treatment, tuition is provided by various elite sport clinicians.
This course included comprehensive imaging training with a focus on diagnostic ultrasound scanning now utilised in clinic.
Certification in steroid injection therapy, shockwave therapy and further post graduate training in gait analysis.
I have a 1st class honors degree in Podiatric Medicine.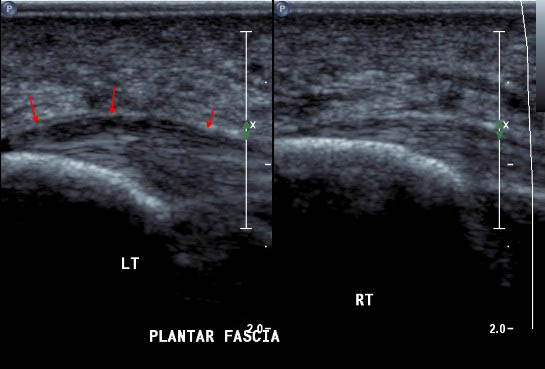 ---------------------------------------------------------------
Podiatry / Chiropody qualifications explained:
(D.Pod.M) and (BSc Hons - Degree in Podiatric Medicine) are the recognised letters for those who have completed the 3-4 year full time diploma / degree to become a state registered / Health Care Professions Council, registered Chiropodist/Podiatrist.
All other qualification letters represent short training courses from private institutions such as those taken by unregulated foot health practitioners and also grandparented Chiropodist/Podiatrists (Often SMAE institute qualified).
Grandparenting was a period of transition in podiatry where the HCPC were introducing protected title to Podiatrists and Chiropodists between 2003 and 2005. To introduce protected title an exemption period was introduced for practitioners who had not completed the official recognised "State registered Podiatrist" 3 year Diploma, but had completed a short private sector institution course and had been practicing for at least 3 years in private practice. A two year grace period was allowed for these practitioners to register with the HCPC in order to close the profession with minimal complaint. Many Grandparented Podiatrists/Chiropodists trained with the SMAE institute.